| | | |
| --- | --- | --- |
| | | |
The Pecos League has completed tryout camps for the 2014 season. The Pecos Spring League will run from March 5-28 in Houston, Texas.
The Pecos Spring League March 5-28 Houston, Texas If you are a recently graduated Senior and you have no pro experience, the Pecos Spring League is your best option. The league is the month of March and it is in Houston, Texas. There will be 30 Spring Training Invites from the Pecos Spring League.
The Pecos League will hold five tryout camps across the United States as shown below.
The Pecos League and its member clubs will not sign players from the California Winter League under any circumstances. The Reviews and their Website incorrectly lists the Pecos League as a league that signs players. Despite what you are told, if you attend the California Winter League you will not be eligible to play in the Pecos League or the United League and you will drastically decrease your chances of making an opening day roster in independent baseball. At the conclusion of the 2013 event over 65 players attempted to play in the Pecos League and they were ineligible. The Only Developmental League the Pecos League will sign players from in the Pecos Spring League.


The Pecos League and its member teams will not sign players from any Winter League, other showcase, developmental league, Pay to play showcase or fall league. Several Websites list the Pecos League as a league that signs players from their showcase and we do not. You will often reduce your chance of making a professional independent roster by attending a showcase or a winter league. Many Independent Leagues such as the Pecos League have had troubling experiences in the past with these events and the false promises they give to players. Several Independent Leagues including the Pecos League will not sign from these showcases. We do not sign players and will not sign players from any Showcases, Winter Leagues in California or Florida.

If you attend one of the showcases you will be ineligible to play in Pecos League. Almost all Pro Showcases and Winter Leagues Charge players money and make false promises to players that they have connections with teams and can get players signed. If you are considering attending a Winter League or a Showcase, ask the Winter League what jobs it has for the players. Only to leave their players hung without a place to play and out alot of money. If you attend of these showcases you will likely reduce your chances of getting signed.

There are two valid places for Rookie Free Agents to go to get signed.
#1 Pecos Spring League March 2014
#2 Major League Affliated Off Season Free Agent Tryout Camps.
All Tryout camps cost $50 per person and pre-registration is required due to expenses incurred for field rentals and for coaches travel. All Players will receive evaulation. If you are still in college attending a Pecos League Tryout does not effect eligibility.
Pecos League preseason tryout camp. Undrafted free agents, College Seniors, and recently released players May 8, 2014 at 10AM Alamogordo NM 3000 North Florida, tryout Alamogordo NM
There will be a draft at conclusion of tryout.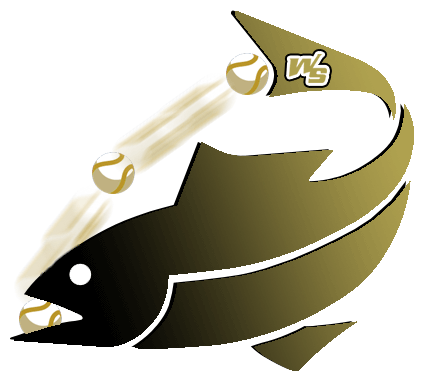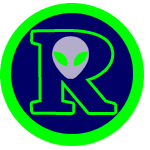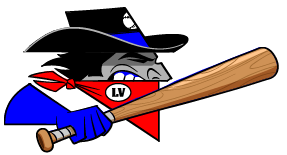 ---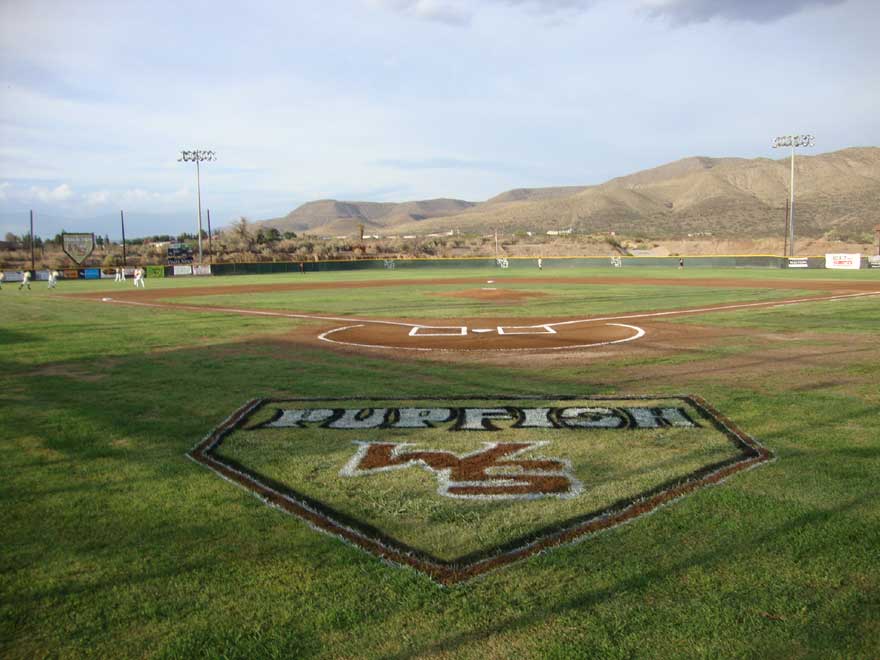 ---
Alamogordo New Mexico Griggs Park
3000 North Florida
Alamogordo, NM 88310 $50.00

Pecos League Tryout April 13th, 2014 Douglas Arizona 3 PM PST
---
---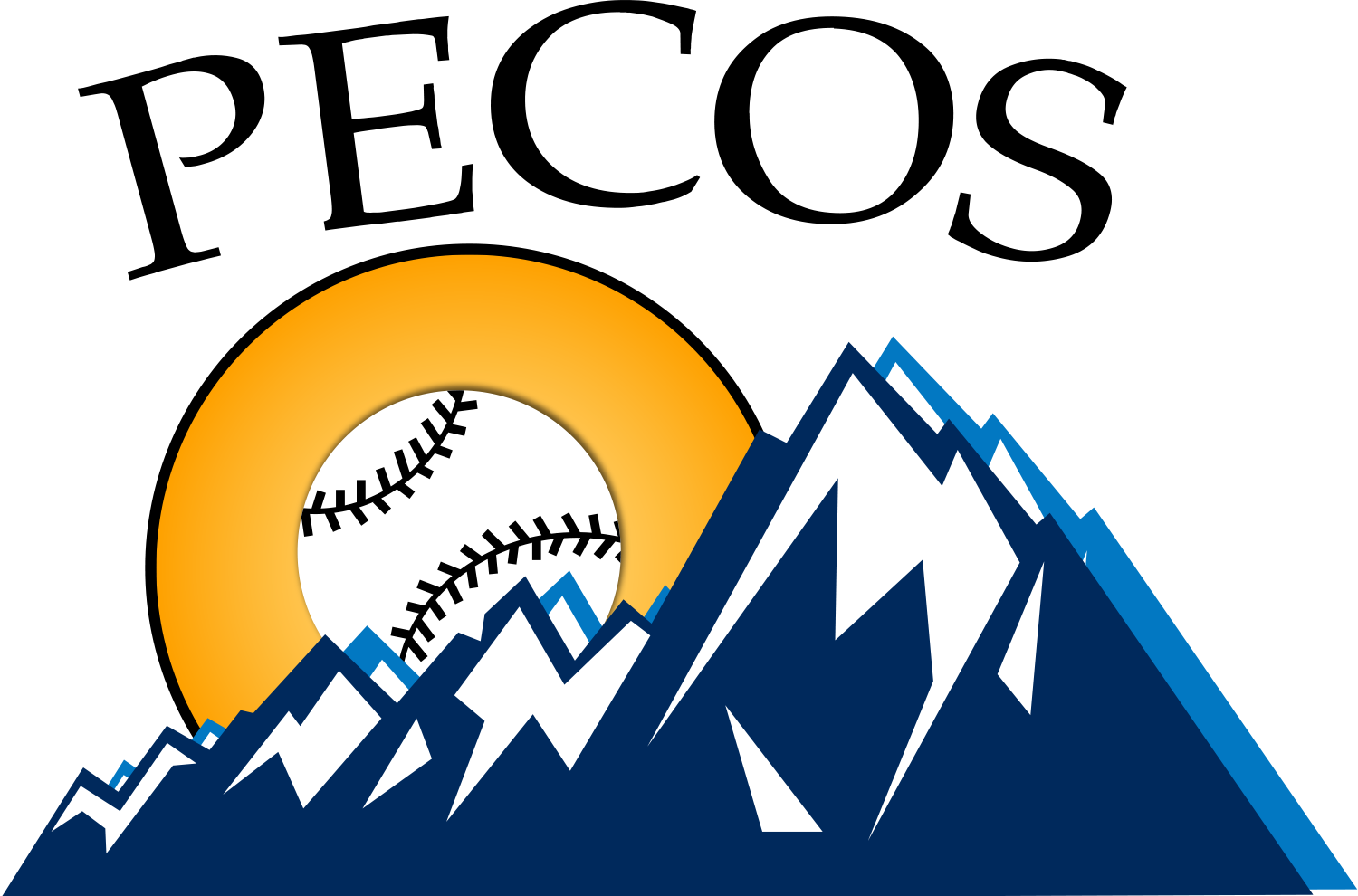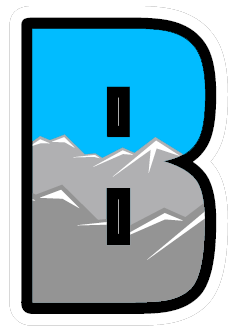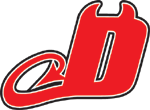 Pecos League Arizona Tryout
Copper King Stadium
CopperKing Stadium is located at 1745 Carmelita Avenue DOUGLAS, AZ 85607. $50.00

Guaranteed Spring Training Invite Pecos League
---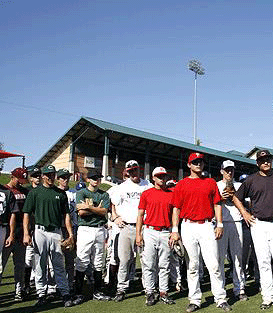 ---
From top of the line starters to the 22nd man on the roster all teams are seeking players. Currently Pecos League Teams are signing players through recommendations and tryout camps. See full information here. Many players do not want to waste time traveling to tryout camps and have just asked for a chance in spring training. We offering a guaranteed three day spring training. (Report Date is May 5th) The cost is $300 per player. Not all teams are accepting players. $300.00

Pecos Developmental League
---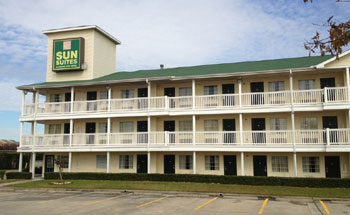 ---
Tution for Pecos Developmental League Summer 2014 $2,000.00

Houston Spring League Full Registration with housing
---
---
You will receive housing from March 5-28 and be fully registered for the Pecos Spring League $2,000.00

Pecos Developmental League
---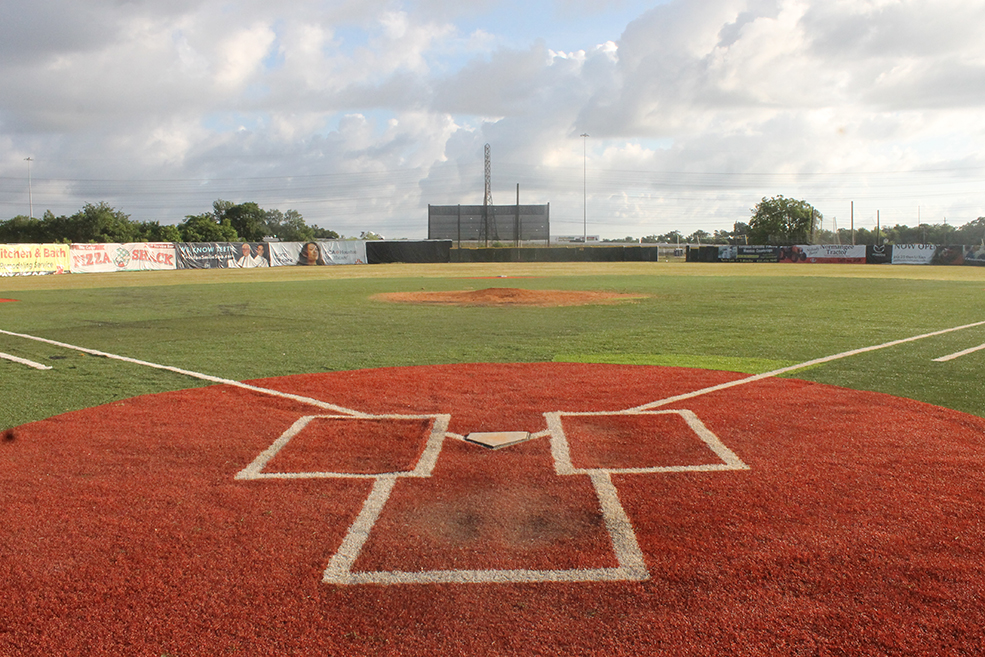 ---
Tution for Pecos Developmental League Summer 2014. Local player or player with housing in Houston $1,500.00

Houston Spring League Full Registration without housing
---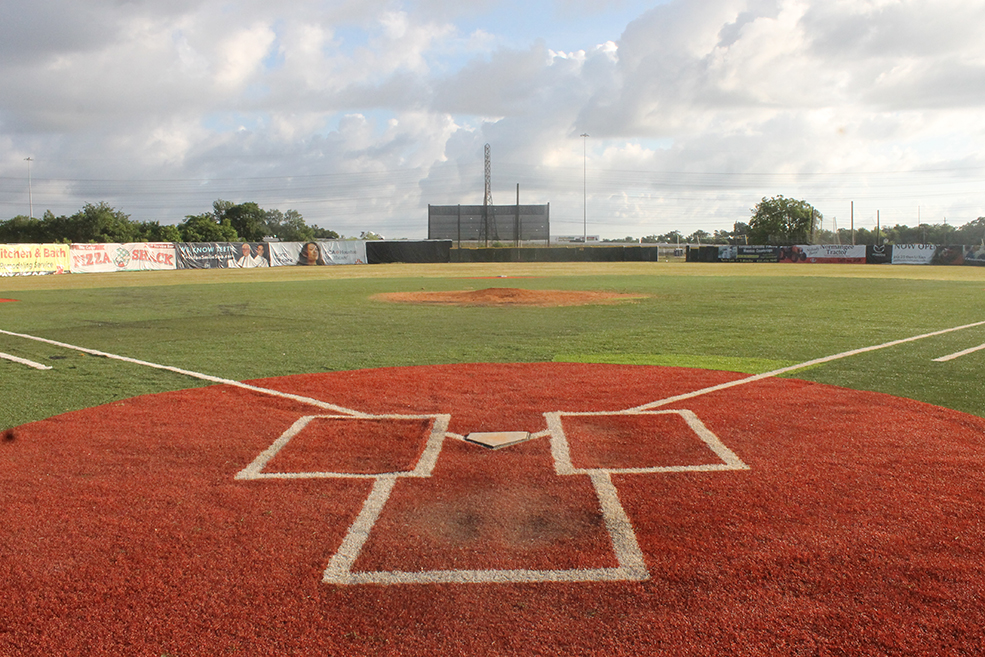 ---
You will receive be fully registered for the Pecos Spring League and you will have your own housing in Houston/Pearland area. $1,250.00