Tryout Camp Information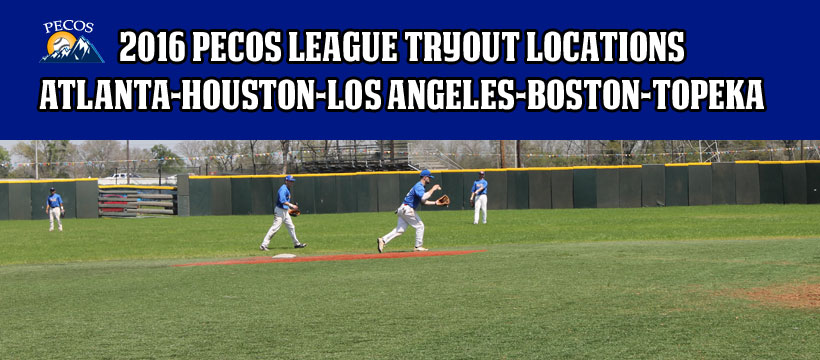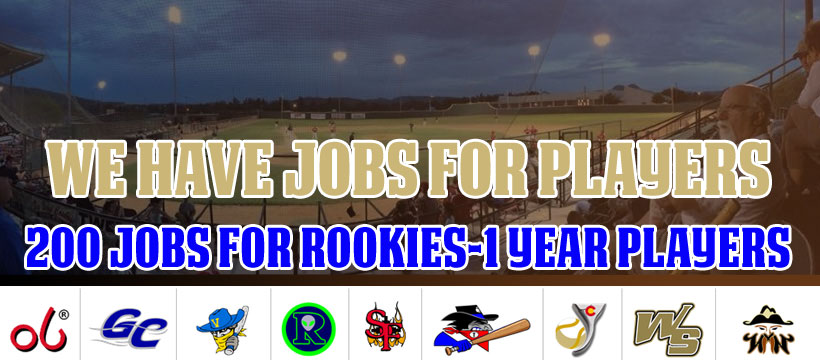 2015 Fall Tryouts are complete. The Pecos League held tryouts in Boston, North Carolina, Atlanta, Houston, Topeka, Los Angeles and Tucson. Players who were unable to attend and wanting to tryout for the 2016 season should consider the Pecos Spring League details show at http://spring.pecosleague.com.
---
Eligibility Requirements
Any player who is not currently under contract with another Professional Baseball Team may tryout.
Jd Droddy's Article on Pecos League Player Promotion viewable here
The Pecos League does not accept players from The California Winter League or The Arizona Winter League.


The Pecos Spring League March 5-28 Houston, Texas If you are a recently graduated Senior and you have no pro experience, the Pecos Spring League is your best option.
2016 Pecos Spring League Full Registration without housing March 5-28, 2016
---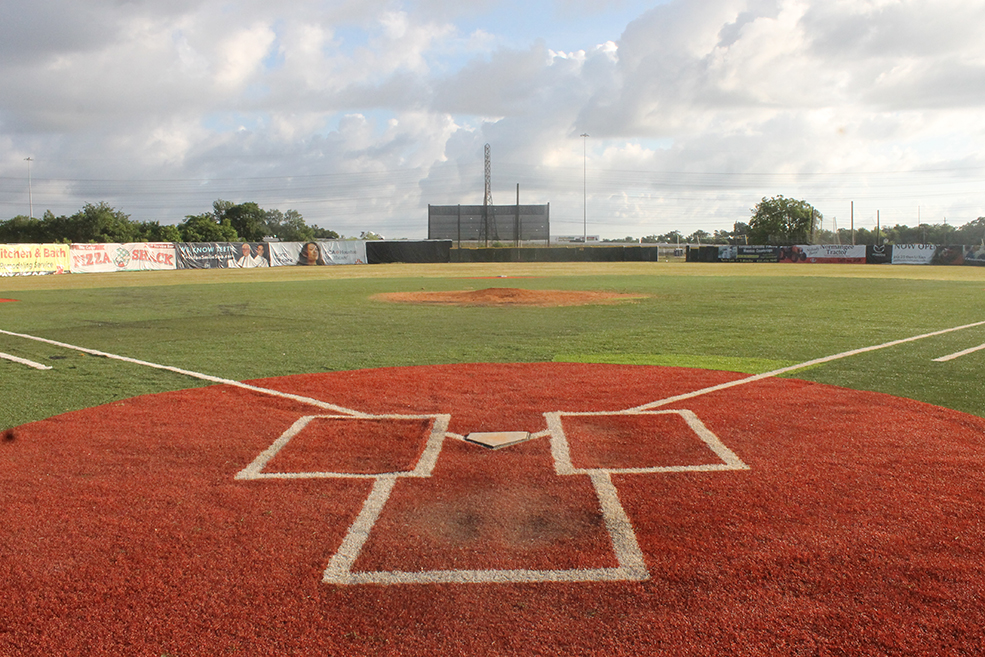 ---
You will receive be fully registered for the Pecos Spring League and you will have your own housing in Houston/Pearland area. $1,250.00

2016 Pecos Spring League Full Registration with housing March 5-28, 2016
---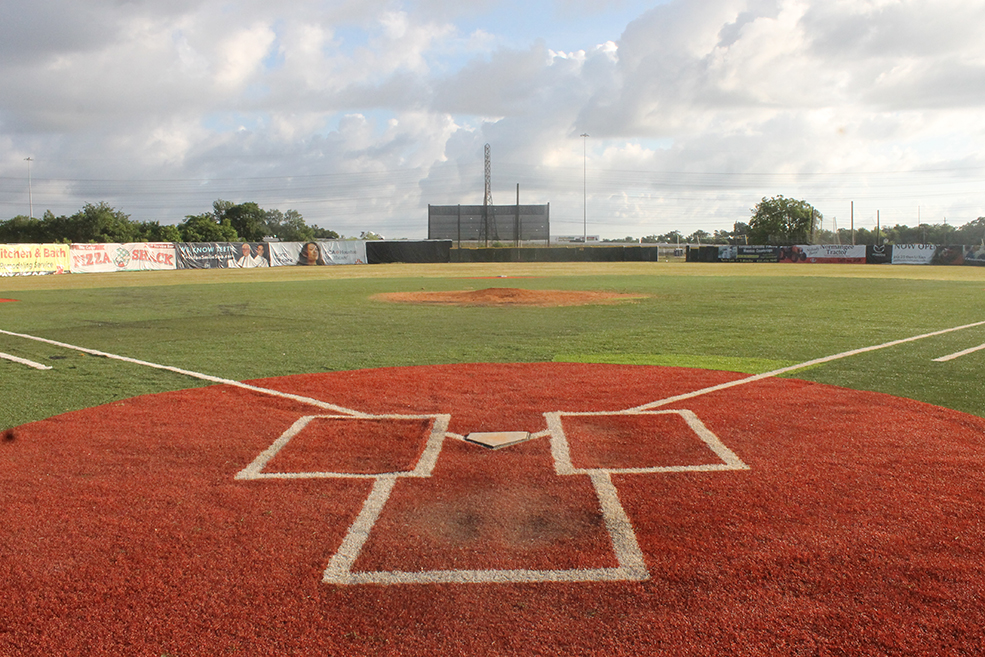 ---
Pecos Spring League in Houston, Tx.
---
Coastal Baseball Park 7504 South Sam Houston Parkway E Houston, Tx 77075 $2,000.00